Flip Flop Giraffe - Extra Large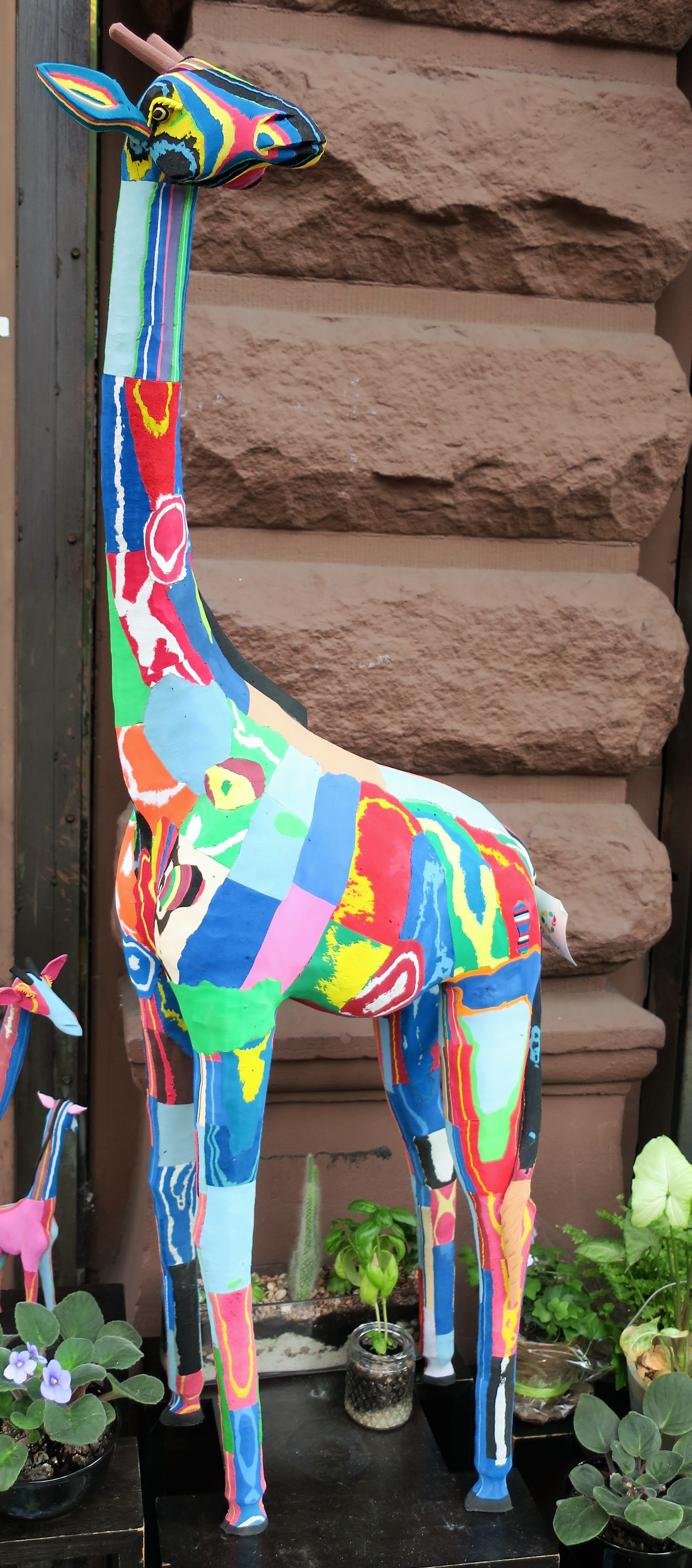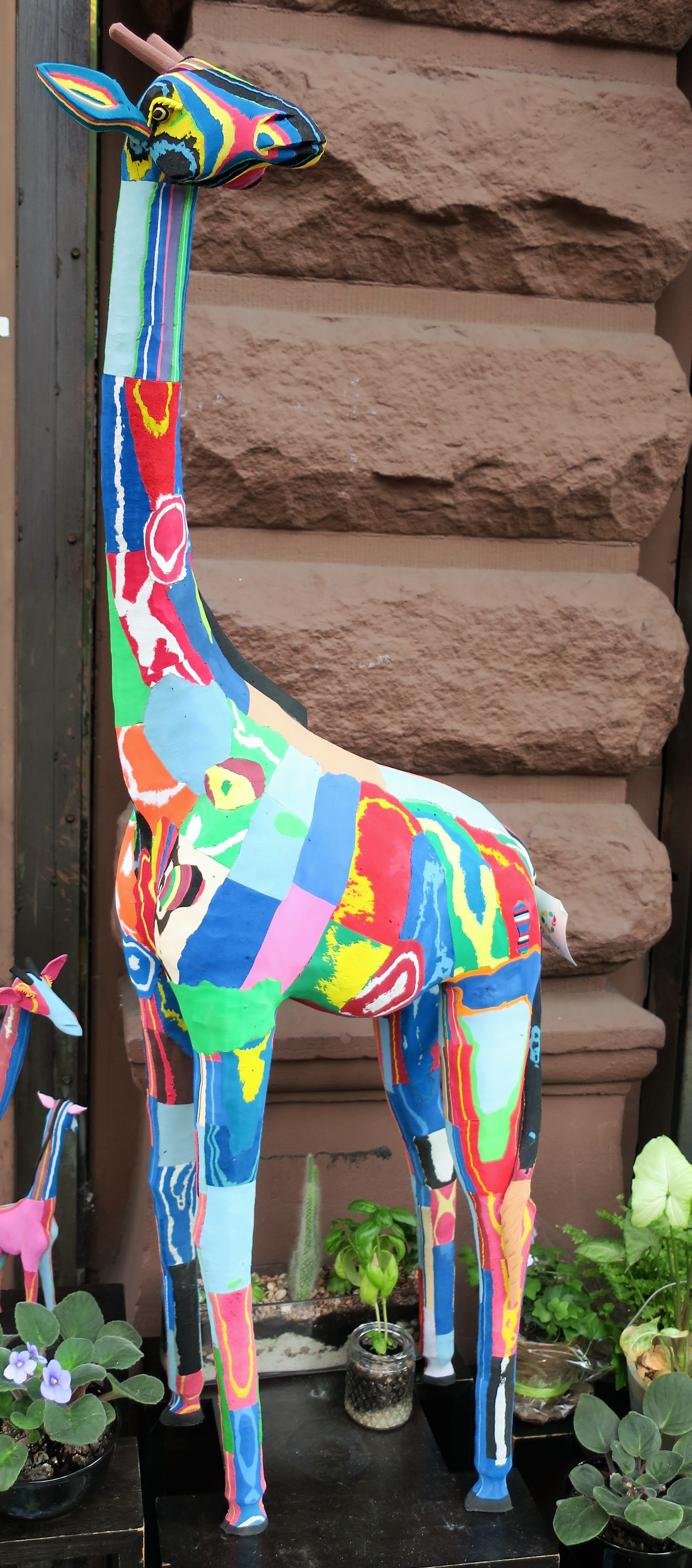 sold out
Flip Flop Giraffe - Extra Large
The extra large size of animals are a special order. Please call or email directly: 516-459-8565 / Brigidswellbklyn@gmail.com.
Ocean Sole animals vary in color and pattern. The specific animal pictured in the photos may differ from the one customers receive. If there are any questions please contact Brigid's Well at: brigidswellbklyn@gmail.com
Ocean Sole Flip Flop Animals-
Flip-flops are one of the worst marine pollutants and tons of them were washing up onto the beaches of Kenya everyday. Ocean Sole has already removed more than 520,000 in this past year and used them to create beautiful animals.